Applying Live Sound and Audiovisual Technology to Create Event Production Excellence
VIDEO, LIGHTING, AND OTHER AV SERVICES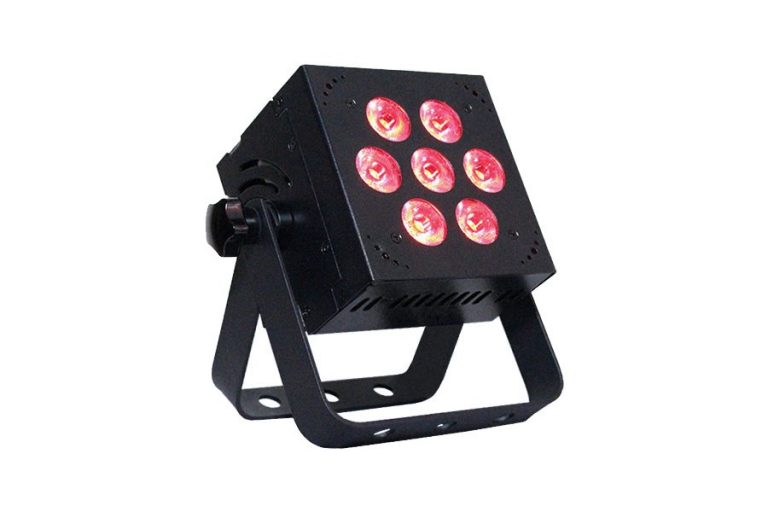 STAGE LIGHTING
We can provide the lighting you will need to fully illuminate the stage.
VIDEO PROJECTION SYSTEMS
Your video projection needs can also be provided for.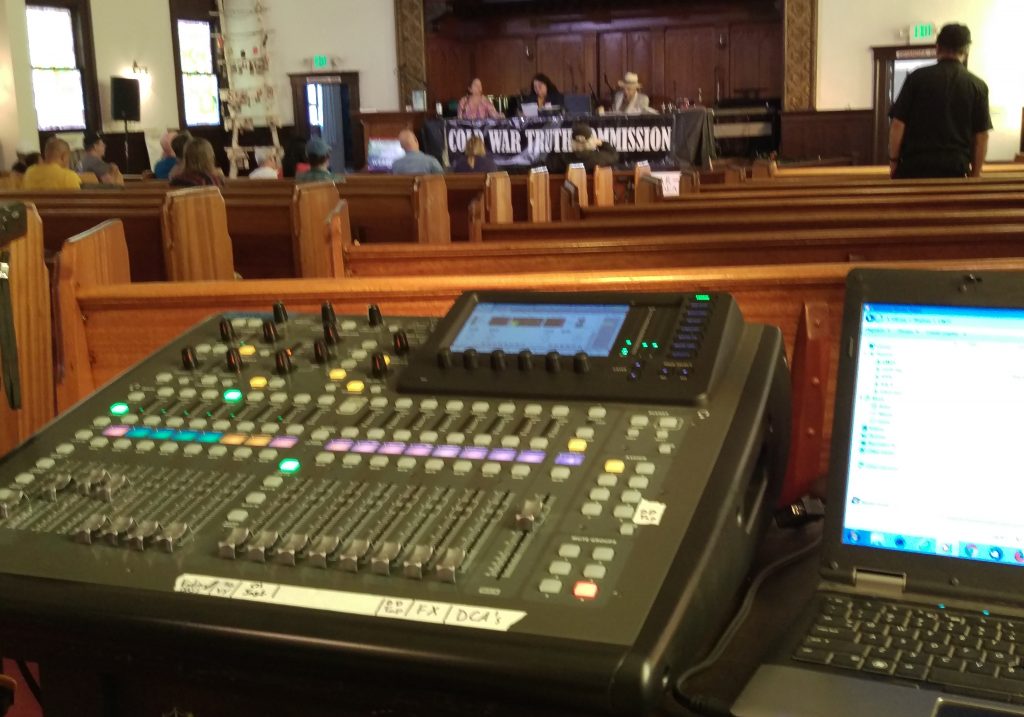 FREELANCE AV TECH SUPPORT
Freelance AV tech support is also available for when you need the help of a knowledgeable technician/operator.
Under the SP shop roof is a very thorough understanding of audio technology. Extensive technical schooling and decades of electronic theory and troubleshooting experience. This allows a complete understanding, all the way down to the component level, how all this sound equipment actually WORKS. The combination of technical knowledge, performance experience and "real world" live event problem solving have been combined to create a sound company that is not only fully capable from a technical standpoint but is also musically and creatively understanding of what makes a live event a success. Equally important – perhaps most important – are the social and communication skills required to ensure the production runs smoothly with everyone involved being happy and smiling from beginning to end.
Whoever produces an event that has the best sound will attract the best talent, followed by the largest and most satisfied crowds!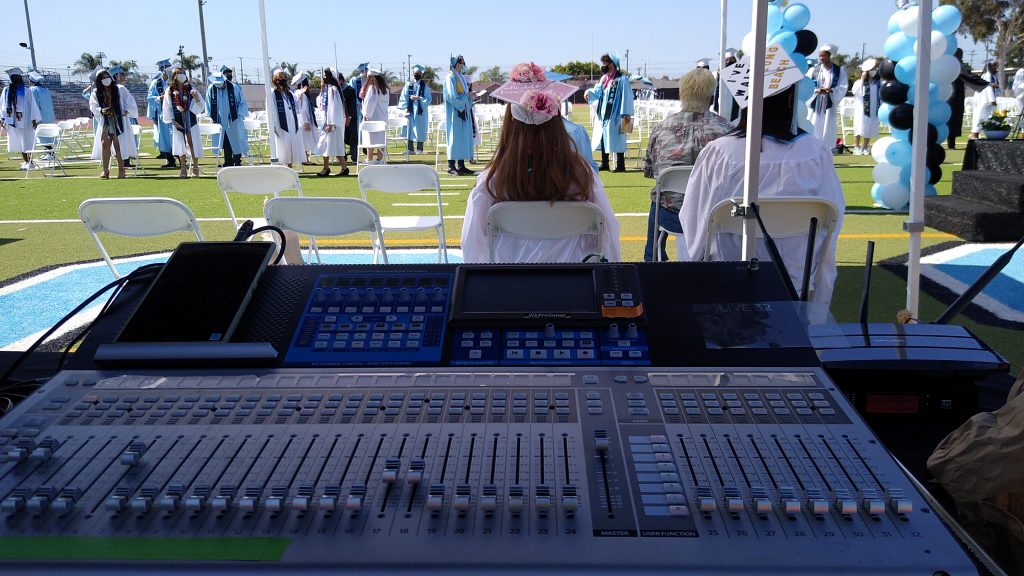 Sun Production (formerly Live Sound Concepts) was founded in 1987, with its origins rooted in the performance side of live entertainment as well as its' technical aspects. The founder, John Lackner, has had many years of experience on both sides of the mixing console. Read More